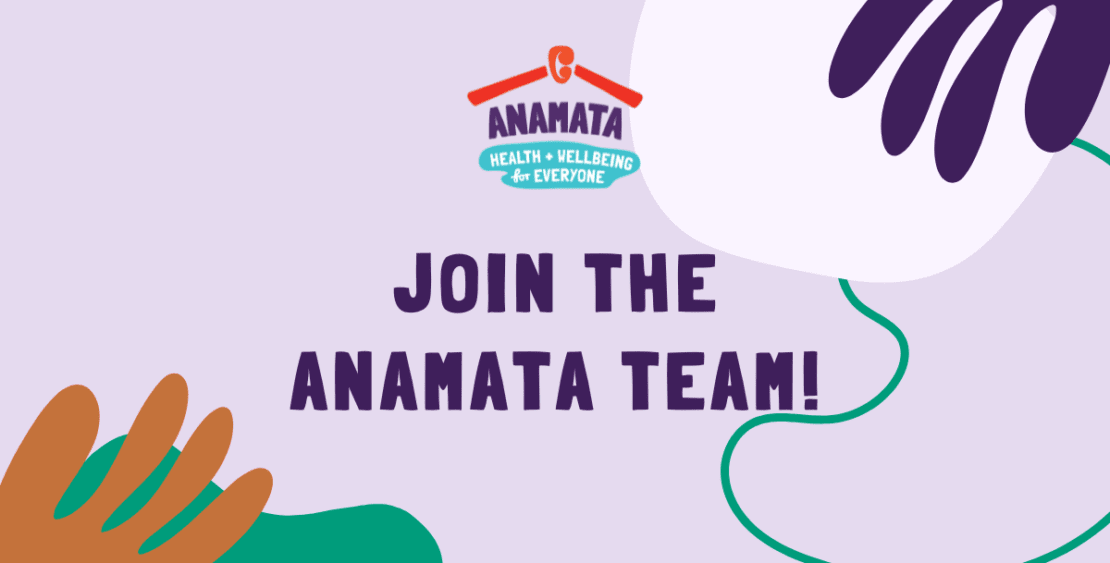 Youth Mental Health Practitioner
Anamata, Taupo's Youth One Stop Shop providing youth health, mental health, youth development and sexual and reproductive health services in the Taupō District.
Do you have a passion for working with young people (12-24yrs) who are experiencing mild to moderate levels of distress?
Pou Rangatahi Practitioner (Youth Mental Health Practitioner)
32hrs per week 0.8FTE
If you are passionate about making a lasting difference in the lives of young people, then this may be the job for you!
We are looking for a Registered Nurse, Social Worker, Occupational therapist or be a full member of NZAC who has been/ willing to be accredited by NZAC to work in mental health and addictions.
You need to be a self-starter, goal orientated and have committed to the health and well being of young people. It is essential that you have strong communication and administrative skills, proven success in developing and maintaining strong client and inter-agency relationships, can work well on
an individual and team basis, and most importantly, a passion for youth!
Our ideal candidate will have experience in mental health and addictions; with primary mental health screening, delivery of evidence informed therapy, treatment services, therapeutic interventions; and experienced in group work and providing mental health talk therapies. However we are open to
applicants at the beginning of their mental health practitioner career.
If this sounds like you, we would love to hear from you!
Applicants should legally be entitled to work in Aotearoa/New Zealand.