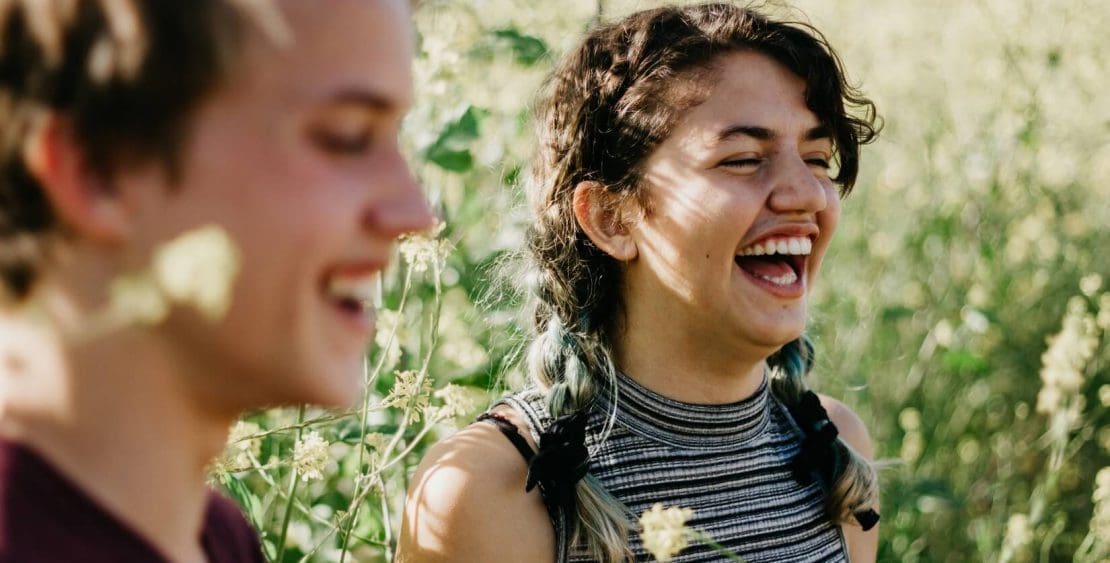 ENABLING YOUNG PEOPLE AND THEIR WHANAU TO LEAD VIBRANT AND HEALTHY LIVES
We often find it difficult to discuss sexual health issues. The reality is that New Zealand - and specifically in our community - we have unacceptably high rates of teenage pregnancy and sexually transmitted infections. Teenage parent hood can lead to lifelong health and social inequalities, both for the young parents and for their children. Sexually transmitted infections can lead to long term health problems, including infertility.
Anamata is a charitable trust employing 11 staff with a voluntary coordinating committee of 7. Our staff consists of 5 clinic nurses, 1 doctor, 1 nurse practitioner, 1 health promoter/educator, 1 youth practitioner and 2 in the administration team. Our service is confidential and our staff are friendly, skilled and knowledgeable.
We hope that this website will support and encourage you to discuss sexual health issues more openly. We all have a responsibility to ensure that our young people have ready access to the information and care they need, so that they can make healthy choices and cope successfully with their transition into adulthood. For all young New Zealanders, these are significant concerns.
The Anamata Clinic nurses and doctor provide:
Contraception / Family Planning services – free if you are under 25 (may be a cost for some procedures)
Free Emergency Contraceptive Pill (Morning After Pill)
Sexual health checks – free for all ages
Youth Health Clinics
School Clinics
Cervical Smears
Information and education on a wide range of health issues
Support and information for pregnant teens
School students are welcome at Anamata outside of school hours
We believe that:
People have the right to live free of discrimination, regardless of their age, gender, sexual preference, marital status, ethnicity, religion or ability.
People have the right to express their sexuality but only without hurt, or violation of the rights of others. So that people are able to make informed choices about sexuality and take responsible actions for their own sexual health, they have the right to:
Honest and accurate information about sexuality
An awareness and understanding of sexual feelings
Communicate with ease about their sexuality
Access to health care services
The opportunity to clarify their values and understand those of others
Life long learning about sexuality as a natural part of living
Confidentiality in all aspects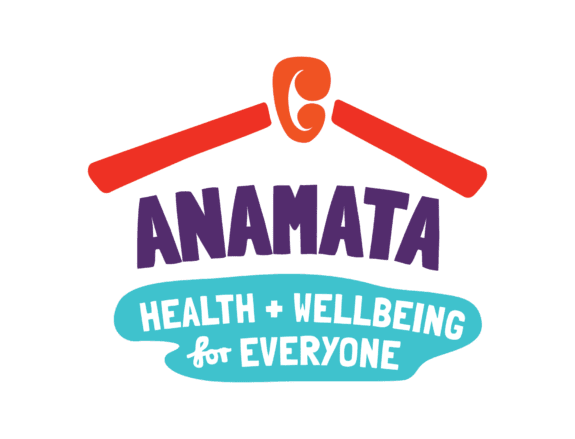 Anamata Is... Inclusive, Respectful, Unique, Understanding, Whanau, Empowering, Aroha, Young People, Health