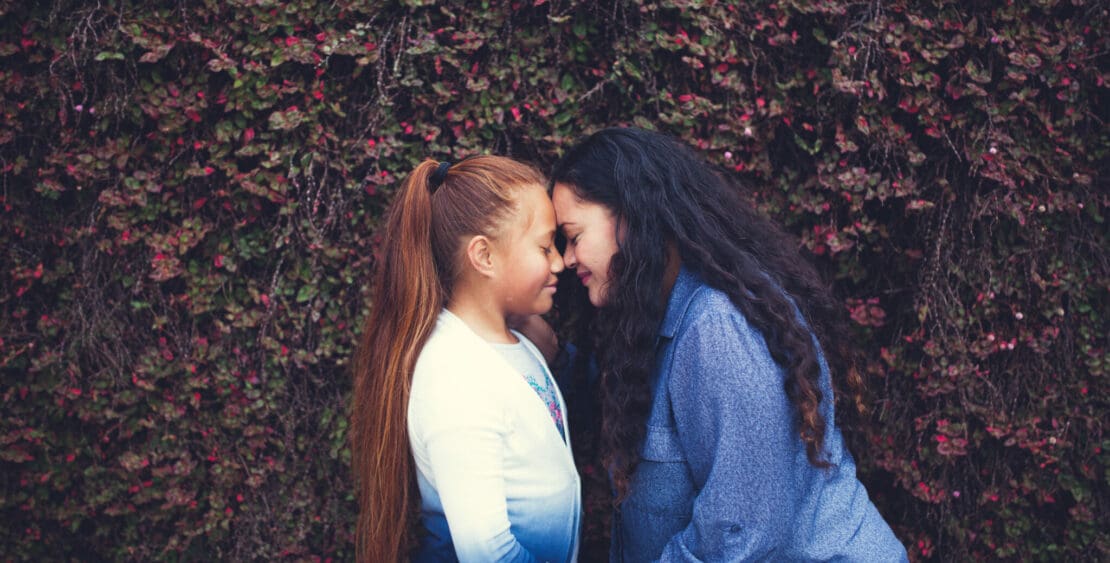 ENABLING YOUNG PEOPLE AND THEIR WHANAU TO LEAD VIBRANT AND HEALTHY LIVES
Anamata is a Charitable Trust, which has operated for over 30 years in the Taupō/Tūrangi District. Our board of trustees is made up of 8 community members, from a range backgrounds including education, health, business management and NFP governance. We have a team of 15 staff (find about more about them in the meet the team tab). Our staff include 6 nurses, a doctor, social worker, psychologist, 3 youth workers, 2 administrators and our Chief Executive.
Anamata focus areas are: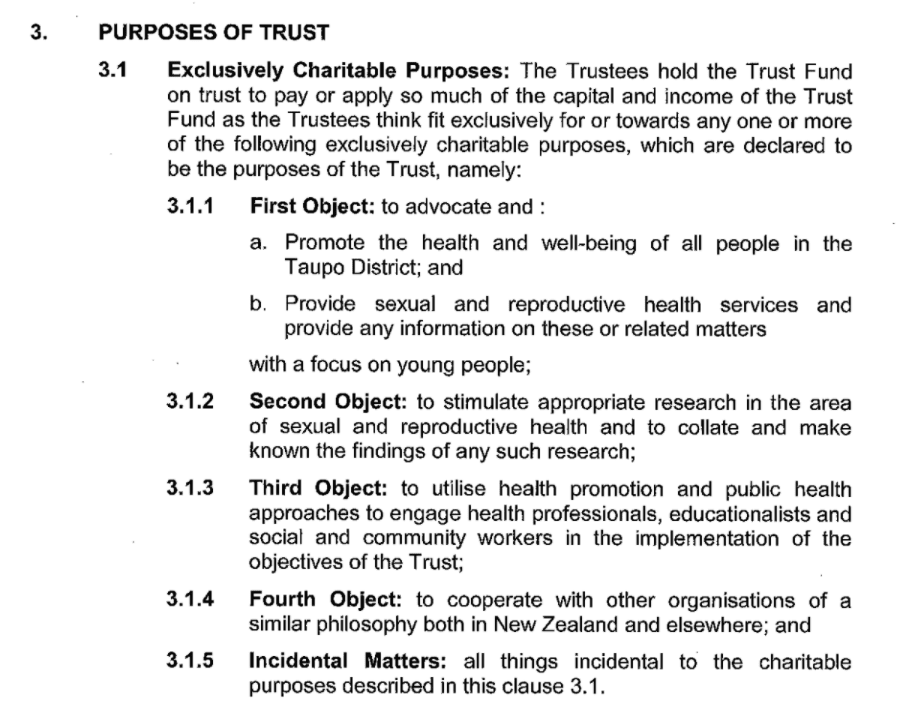 The Anamata clinic nurses and doctor provide:
Contraception/family planning services – free if you are under 25 (may be a cost for some procedures)
Mental health support – free counselling for under 25s. Support and referrals for people 25 and over.
Emergency contraceptive pill (morning after pill) – free under 25, low cost for 25 and over
Sexual health checks – free for all ages
Pregnancy tests – free for under 25, low cost for 25 and over
Youth health clinics
School clinics
Cervical smears
HPV vaccinations – for those 26 and under
MMR vaccinations – for people aged 15-30
Information and education on a wide range of health issues
Support and information for pregnant teens
School students are welcome at Anamata outside of school hours
School clinic nurses provide help with:
Physical health (allergies, ears, nose, throat, nutrition, sleep, gastro & constipation, exercise, dental)
Mental wellbeing
First aid (ACC injuries, cuts, sprains, fractures, x-ray and physio referrals)
Skin health (acne, eczema, skin infection)
Contraception
Body image (puberty, mental health and anxiety, hygiene)
Peer relationship (bullying and health relationships)
Sexuality & gender (advice, support, resources, youth groups)
Substance use
Violence support and advice
The Anamata youth development team provide:
Counselling for under 25 year olds
Support around accessing entitlements or other services
GLOW (growing leadership opportunities and wellness) youth group, in collaboration with Youthtown
Anamata Diversity Group, a safe space for rainbow young people that meets every week
Diversity groups at high schools in the Taupo and Turangi
Queer Hangout for rainbow young people aged 18-25, meeting every second week
Health Promotion
Anxiety support group
Workshops throughout the year for young people and parents/caregivers
Events for Pride Week, Youth Week and Mental Health Awareness Week
We believe that:
People have the right to live free of discrimination, regardless of their age, gender, sexual preference, marital status, ethnicity, religion or ability.
People have the right to express their sexuality but only without hurt, or violation of the rights of others. So that people are able to make informed choices about sexuality and take responsible actions for their own sexual health, they have the right to:
Honest and accurate information about sexuality
An awareness and understanding of sexual feelings
Communicate with ease about their sexuality
Access to health care services
The opportunity to clarify their values and understand those of others
Life long learning about sexuality as a natural part of living
Confidentiality in all aspects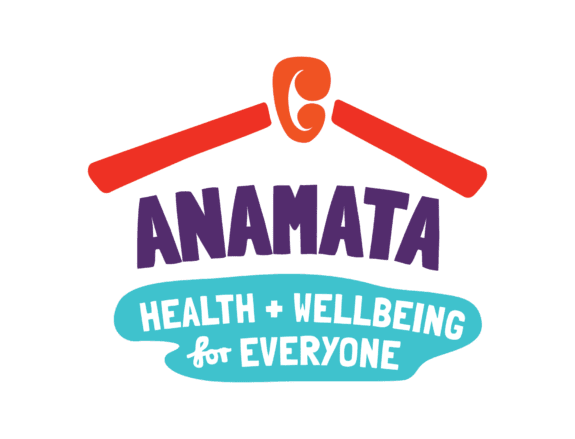 Anamata Is... Inclusive, Respectful, Unique, Understanding, Whanau, Empowering, Aroha, Young People, Health