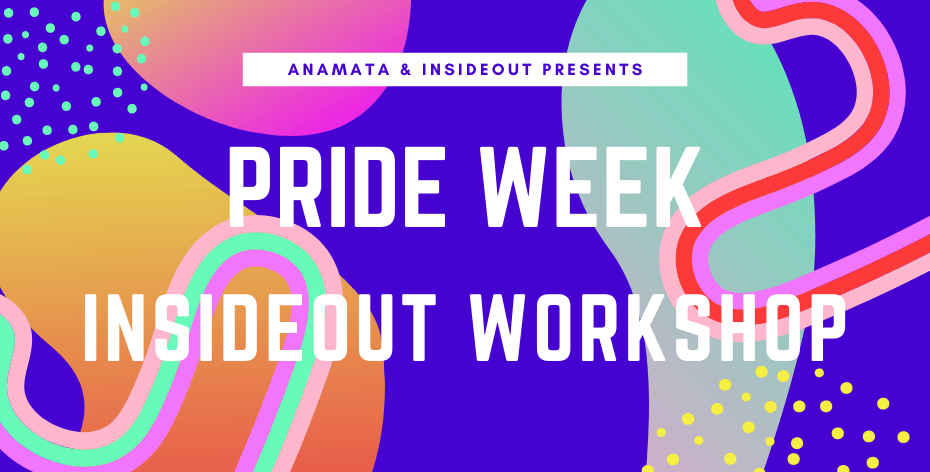 Supporting rainbow young people workshop
Join Anamata and InsideOUT for a free workshop to discuss ways of supporting rainbow young people. This workshop will help broaden your understanding of the LGBTQ+ community and how you can actively support your young person and their needs.
Open to young people, parents, caregivers and whanau.
11th March
6.00 – 8.00pm
28 Heuheu Street