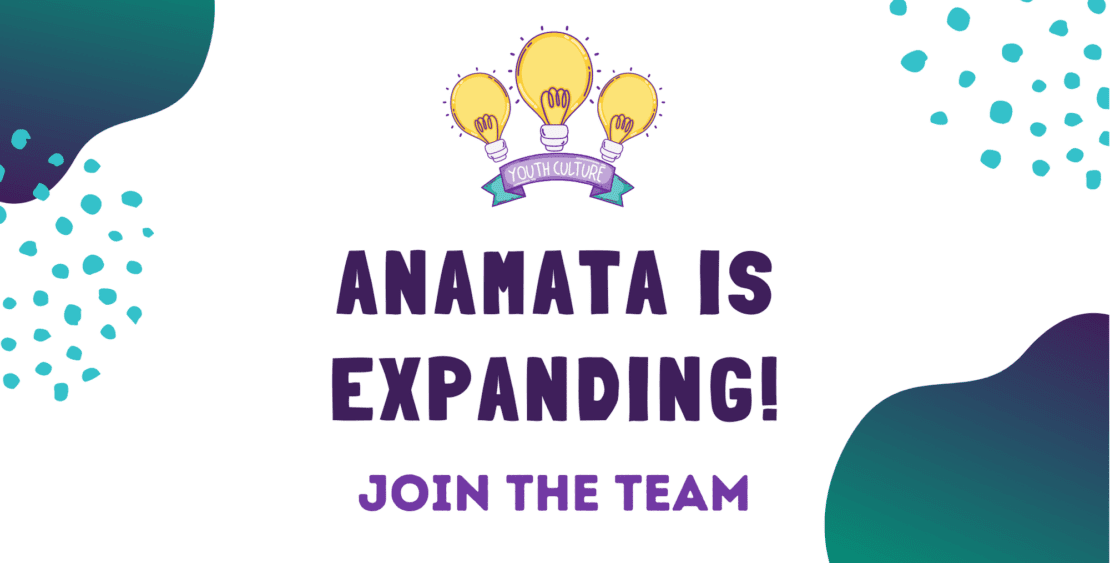 Anamata is expanding
Anamata is a Youth One Stop Shop providing youth heath, mental health, youth development and sexual and reproductive health services in the Taupō Dsitrcit Community for 30 Years.
Due to further expansion of services we are now recruiting two exciting roles:
Pou Rangatahi Practitioner (Youth Mental Health Practitioner) 1.0FTE
We are looking for an exceptional and innovative practitioner with a background in mental health to work with young people (12-24 years) to break ground in a brand new youth centric primary mental health and wellbeing service called Rangatahi Potential.
Our successful candidate will be a registered health professional, such as a Registered Nurse, Social Worker, Psychologist, Occupational Therapist with a background in mental health, plus a minimum of two years post registration experience.
You will be highly mobile and flexible in this role with an ability to integrate the service into the community settings throughout the Taupō rohe.
For further information and/or a position description, please email Annabel.
annabelp@anamata.org.nz
Registered Youth Health Nurse 1.0FTE
We are expanding our nursing team and are looking for a nurse with experience in either youth health or primary care and training in contraception (Family Planning Course or equivalents) will be an advantage.  We are looking for a team player, who can show initiative and work autonomously, with an understanding of practising within a positive youth development framework.
Applicants should legally be entitled to work in Aotearoa.
For further information and/or a position description please email Maree.
mareeg@anamata.org.nz
Applications close Wednesday 23rd September 2020