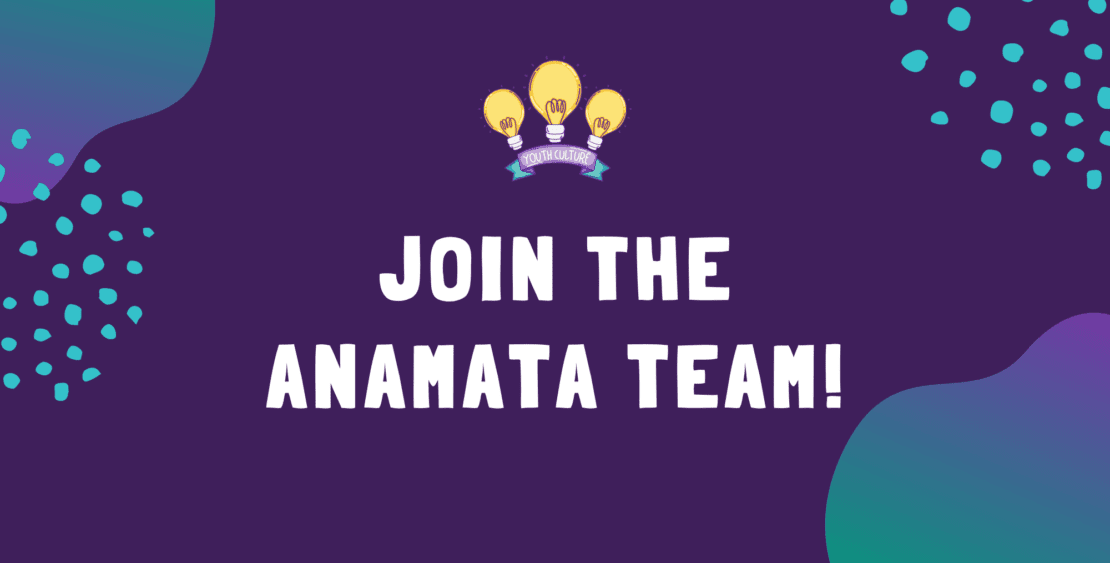 Chief Executive Wanted
We are on the hunt for someone with a magic mix of knowledge of wellbeing for NZ Youth and not for profit organisation leadership.  Do you have:
A senior leadership background?
Strategic management expertise?
People management experience?
Expertise in Youth Development and Youth Health?
The ability to enhance the current organisation to be aligned with Health and Wellbeing Opportunities for Young People?
Ko wai mātou – Who we are
Anamata has a mission to enable young people and their whanau to live vibrant and healthy lives.  Anamata is a Charitable Trust governed by a Trust Board, that has been operating in Taupō/Turangi for over 30 years. We are a 'youth one stop shop' service providing health care and social support to young people aged 10-24 and specialised sexual health services for all ages.
Mō tēnei tūranga mahi/About the role
We are now looking for a new Chief Executive to lead the organisation and provide oversight, vision, leadership.  Reporting to the trust board and leading a team of 15 staff, you will have the unique opportunity to continue the growth phase of the organisation during the health reform. You will be working closely with our funders and key stakeholders to advocate for improving youth health outcomes in the district.
Key Accountabilities include actioning the Anamata strategic plan; leading and motivating the team; being  responsible for the personnel, financial and operational management of Anamata.
Ko wai koe/About you
We are looking for someone who is creative, curious and passionately committed to our kaupapa. As a proven people leader, advocate and strategic thinker, you will have a track record of being able to be an excellent communicator with strategic relationship management skills, be able to  problem-solve and support staff. Your experience as a senior leader in a relevant sector such as youth health or social services and a demonstrated commitment to our core values will set you apart.
You will have  an understanding of primary care and the wider health environment and have experience sourcing, negotiating, and securing funding contracts in the Youth and Health Sectors. Your understanding of, and commitment to the Youth Development Strategy Aotearoa will complement your  commitment to improving youth health and service access.
Finally,  you will have an understanding of and commitment to the principles of Te Tiriti o Waitangi, and be committed to improving Maori health and service access , bringing an equity focus to improving the health and wellbeing of young people particularly rangatahi Maori, Pacifica young people, young parents and LGBTIQ young people.
Te Tono – How to apply
To apply please send a copy of your CV and a cover letter to recruit@lead.org.nz
Closing date for applications is June 21, 2022.
For more information please contact recruit@lead.org.nz